Africa's leading partner for research for development
The International Institute of Tropical Agriculture (IITA) is a non-profit institution that generates agricultural innovations to meet Africa's most pressing challenges of hunger, malnutrition, poverty, and natural resource degradation. Working with various partners across sub-Saharan Africa, we improve livelihoods, enhance food and nutrition security, increase employment, and preserve natural resource integrity.
We are All over Africa
IITA has stations across 18 countries across Africa. Each of these countries are categorized under the following Hub Stations.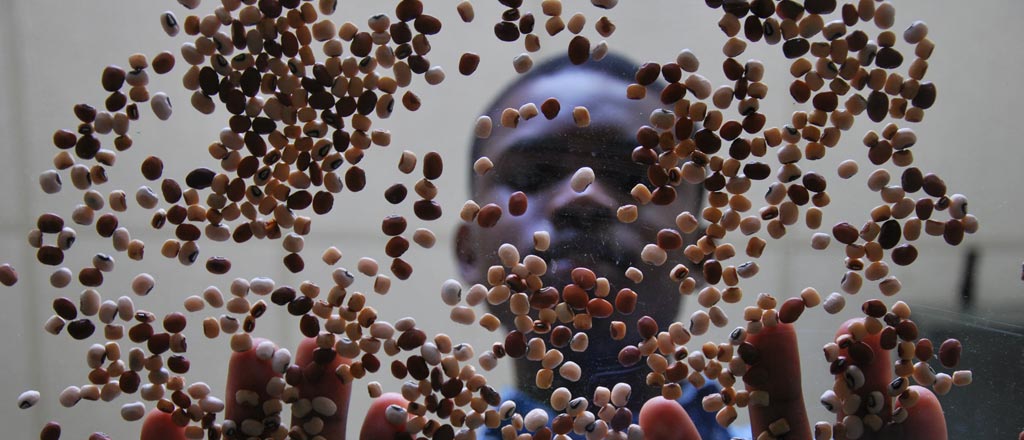 We safeguard the future
IITA has made a long-term commitment to conserve Africa's plant and animal genetic resources for future generations.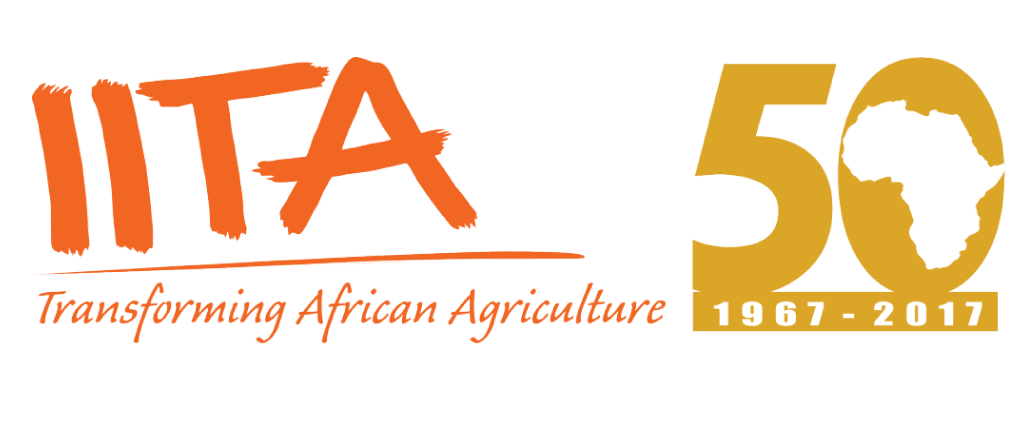 We are 50!
IITA celebrates its 50th year of founding in 2017. The Institute was formally established as an autonomous, nonprofit organization on 24 July 1967.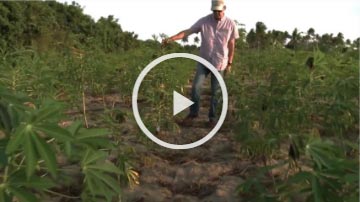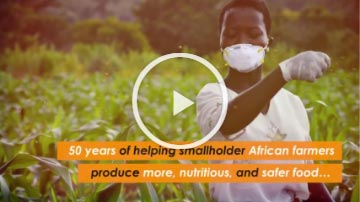 50 years of improving lives of farm families in Africa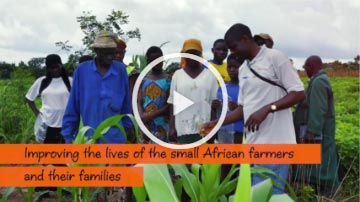 50 years of adding value to African agriculture