Cassava is a perennial woody shrub with an edible root, which grows in tropical and subtropical areas of the world. Cassava originated from tropical America and was first introduced into Africa in the Congo basin by the Portuguese around 1558. Today, it is a dietary staple in much of tropical Africa.
It is rich in carbohydrates, calcium, vitamins B and C, and essential minerals. However, nutrient composition differs according to variety and age of the harvested crop, and soil conditions, climate, and other environmental factors during cultivation.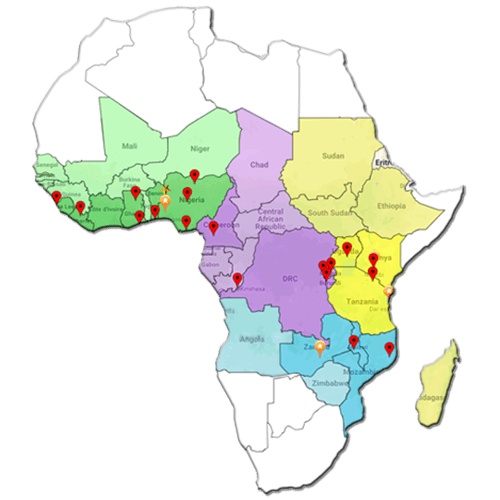 Peter Kulakow is a Cassava Breeder / Geneticist. Peter, a US citizen, obtained his BSc and PhD degress, both in Genetics, from the University of California, Davis in 1981 and 1986, respectively.
p.kulakow@cgiar.org
Nigeria (Ibadan)
+1 201 6336094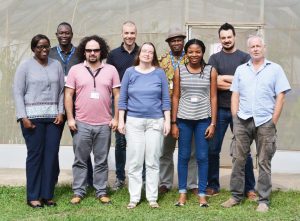 Accelerating scaling in the African Cassava Agronomy Initiative (ACAI)