IITA Director General appointed to integral position in One CGIAR operational structure
4 June 2021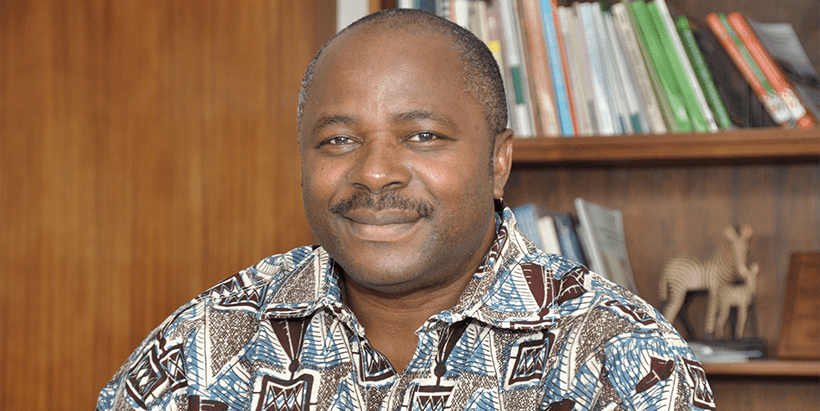 Dr Nteranya Sanginga, IITA Director General, has been appointed as the One CGIAR Regional Director for West and Central Africa. The One CGIAR Executive Management Team (EMT) announced this in an email to all CGIAR staff on 26 May, as part of appointments of CGIAR Center/Alliance Directors General to key managerial positions.
"This is a major milestone on the road to a unified and integrated One CGIAR, and we could not be more excited to work with the DGs as part of an emerging One CGIAR leadership team," read the EMT's email announcement.
These appointments will enable the DGs to take on the responsibilities associated with their new One CGIAR leadership roles, in addition to their continued and evolving responsibilities as DGs of CGIAR Centers/Alliances.