Turn waste into wealth during and after the COVID-19 lockdown
12 May 2020
The current COVID 19 lockdown is forcing us to look within for sufficiency. At the beginning of the pandemic, people rushed to buy and stock up on essential commodities such as food and toiletries. Stocking up on essentials is one battle won; the next frontier of survival is being frugal and getting the most out of your purchases. Most of us will immediately think of reduced consumption as the only way of getting the most of what we have, but there is more. Frugality relates to the linear production model while increased usability or turning waste into wealth is the central concept behind the circular bioeconomy.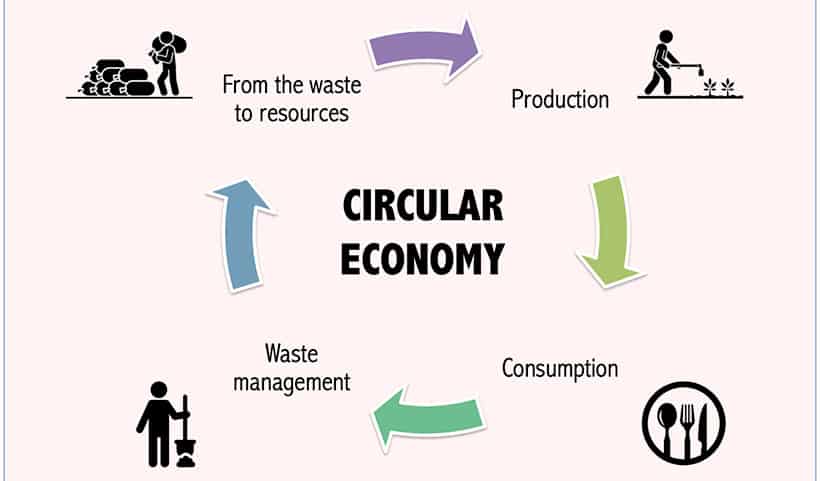 In this video, Victor Manyong, CGIAR-IITA's head of Social Sciences and Agribusiness and Director of IITA East Africa hub explains that the circular bioeconomy is what the world needs as we advance in technology, finance, and population. He describes the circular bioeconomy as a model which "makes use of resources as much as possible, for as long as they can be used in the production system." For the urbanite, think of it this way: If you buy sweet potato and banana, you can still get more from them other than consumption. You can use the peel as manure or mulch for your small vegetable garden that will yield more, thus saving you some of the money you would have spent on chemical fertilizer or buying vegetables.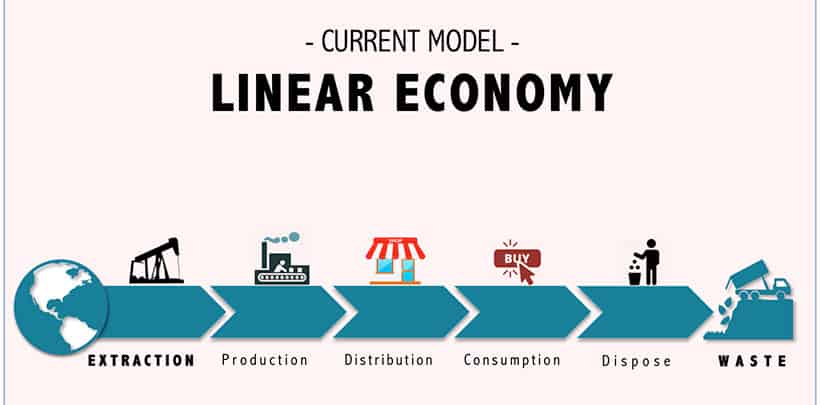 For the farmers in rural areas, the benefits are even more immense. According to Manyong, what farmers formerly considered waste or the end of a cycle can now be the beginning of a new production cycle. In this video, he cites the example of cassava. "Previously, the farmer would benefit from only the root/pulp, and the peel would be wasted. In the circular bioeconomy, the farmer has two products—the pulp and peel. The peel is processed into animal feed." The circular bioeconomy not only extends the shelf life of resources but also ensures a clean living environment, free from waste. Watch this video and learn more about this model.