IITA DG Nteranya Sanginga appointed AFAP Chairman
15 October 2021
The African Fertilizer and Agribusiness Partnership (AFAP) has appointed
IITA
Director General
Nteranya Sanginga
as its new chairman following the announced retirement of current chairman Namanga Ngongi. AFAP has been under the leadership of its founding chairman, Ngongi, since its inception in 2012. AFAP provides ingenious solutions to public and private enterprises through investments in agricultural inputs, agribusiness value chains, market-driven business solutions, and innovative outputs.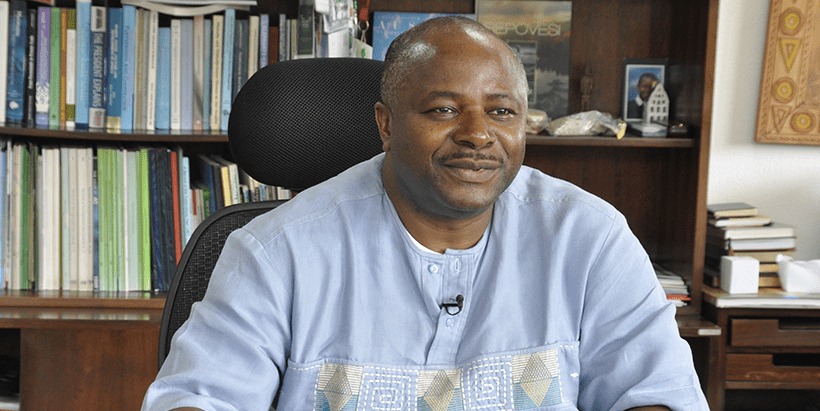 Under Ngongi's leadership, AFAP grew into a household brand in sub-Saharan African fertilizer agribusiness, contributing to increased agricultural productivity in the continent.
Dr Sanginga brings over 35 years of experience in international agricultural research and development, research administration and management, and resource mobilization to drive the fulfillment of the AFAP's goals.
Dr Sanginga, in his current capacity as DG of IITA, contributes immensely to the development of entrepreneurial and agribusiness solutions in youth mentorship and capacity building, partnerships for delivery, resource generation and mobilization, and scientific innovations— driving development solutions to agricultural challenges and food insecurity across various regions in sub-Saharan Africa.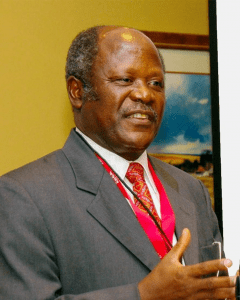 Dr Ngongi, expressing his pleasure at handing over the leadership of AFAP to Dr Sanginga, said, "I am deeply proud but humbled by what AFAP has become. I am also happy and reassured that I am passing the baton to a professional colleague, Nteranya Sanginga, a man I have profound regard and respect for. I am confident that the new leadership will steer the organization to greater heights. God bless AFAP."
Dr Sanginga, who received the honor of serving as Chairman of the AFAP Board of Trustees, acknowledged the huge role open for him to fill. He promised to do his best to "advance the course and mandate of AFAP of bringing access and availability of yield-enhancing production inputs to smallholder farmers."