IITA scientist wins best poster award for gender presentation
5 January 2022
Devis Mwakanyamale, an
IITA
Research Associate in the Institute's Dar es Salaam station, received the best poster award at the
Cultivating Equality Conference
. The virtual conference themed:
Cultivating Equality: Advancing Gender Research in Agriculture and Food Systems was organized by the
CGIAR Gender Platform and Wageningen University & Research as the EU Gender-Smart partner. The
4-day program
included interactive discussions and contributions to advance gender research in agricultural and food systems.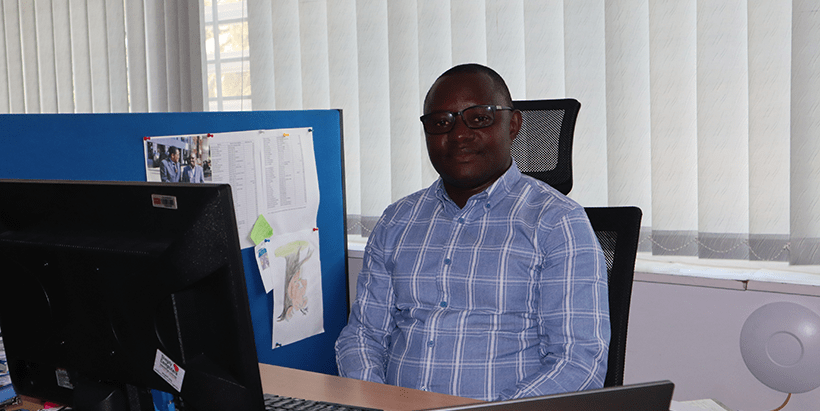 The conference was organized following a call during the UN Food Systems Summit 2021 for "bold actions to transform the way the world produces and consumes food" in advancing the 17 Sustainable Development Goals (SDGs).
While gender equality is one of the pre-conditions for achieving these goals, it is also important in generating sustainable and resilient agricultural and food systems. This is because gender research and integration in agriculture-related research are critical in guiding positive transformations in food systems and societies worldwide.
During the conference, participants reviewed research that helps understand and advance positive synergies within sustainable and resilient agricultural food systems and equality in societies globally. The conference also addressed how marginalization and social exclusion in agriculture and food systems are shaped at the intersection of gender with other social dimensions, such as socioeconomic status, age or generation, ethnicity, or religion and belief systems, while exploring the catalytic role gender research can play to help overcome such exclusions.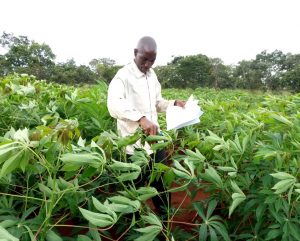 The conference was an avenue for widening and strengthening the networks of researchers dedicated to advancing gender research. Participants were able to generate conversations that can influence innovation in gender research. The conference featured capacity strengthening, scientific, panel discussion, and poster presentation sessions to encourage key actors towards driving the gender research agenda in agriculture and food systems.
After the poster session, a panel of three judges used a two-step process to review the available posters. It assessed them based on six criteria: Theoretical/conceptual soundness, Contextualization, Societal implications, Clarity of messaging, Aesthetics, and Conference relevance. Following the assessment, the conference poster jury awarded Mwakanyamale's poster on "Barriers and opportunities to women's participation in the commercialized cassava seed system in Tanzania," the best. Leanne Baumung, Steven Cole, Ashlea Webber, Nadira Sale, and Regina Kapinga were co-authors of the poster.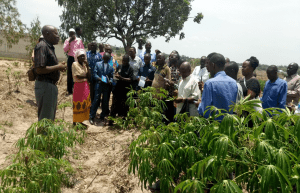 "I was taken by surprise as I did not expect our poster would be selected as the best for the conference. Thanks to Dr Steven Cole, who encouraged me to prepare the abstract and subsequently the poster, which was submitted alongside the pitch. I also acknowledge the contributions of other co-authors that led to this achievement," said Mwakanyamale.
Mwakanyamale based the poster on findings from a study that sought to, among other objectives, identify barriers that constrain women's entry into the commercialized cassava seed system and specific factors that help women succeed as cassava seed entrepreneurs (CSEs). The development of Tanzania's cassava seed supply system did not incorporate a gender lens when designing its approach. Thus, recruitment of CSEs tended to favor men, leading to fewer women participating in the cassava seed business. For instance, as of mid-2020, women comprised only 24% of the CSEs.