IITA scientist wins international award
29 April 2020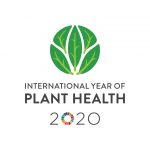 IITA Plant Pathologist Alejandro Ortega-Beltran was named the William Boright Hewitt and Maybelle Ellen Ball Hewitt Award recipient for 2020. He will receive the award in August from the American Phytopathological Society (APS) in Denver, Colorado. This award recognizes a scientist who, within seven years of receiving his/her PhD, makes an outstanding, innovative contribution to the control of a plant disease.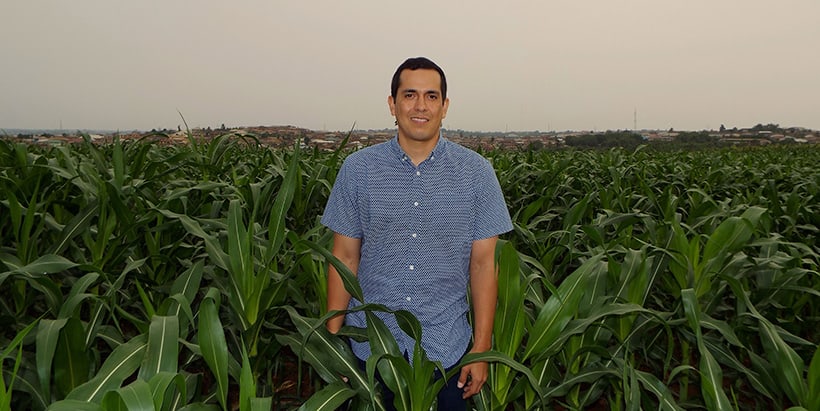 "Alejandro has contributed immensely to the development and adoption of an atoxigenic biocontrol technology to reduce aflatoxin contamination in North America and Africa. Often working in difficult environments, he has contributed to the development, testing, and registration of aflatoxin biocontrol products, as well as demonstrating product value and transferring biocontrol technologies to commercial partners," a letter from the nominators read. He is the 10th recipient of the award since its inception in 2002.
Ortega-Beltran, who also received the IITA Board of Trustees "Outstanding Young Scientist Award" in 2019, joined the Institute in January 2016 at the headquarters in Nigeria, where he works in close collaboration with Ranajit Bandyopadhyay.
At IITA, Alejandro has helped to energize IITA's ongoing biocontrol projects, making significant contributions towards scaling-up and expanding biocontrol in Africa. He coordinates Aflasafe's main laboratory and advises Aflasafe laboratories in Kenya, Malawi, Mozambique, Tanzania, and Zambia, and he also Pakistan's aflatoxin management program.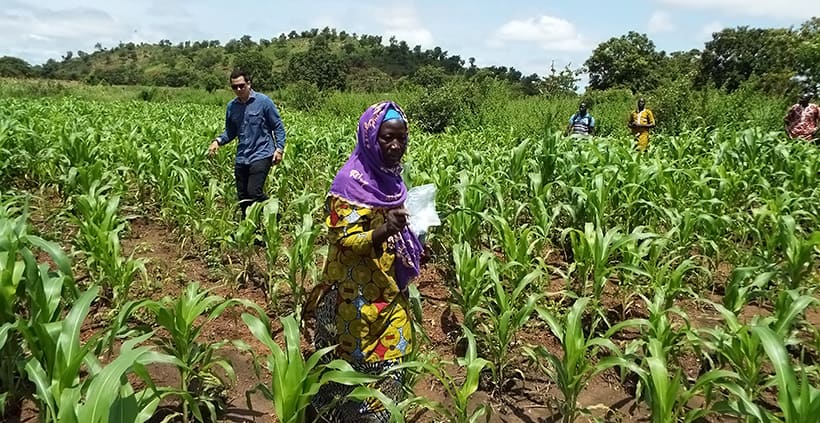 IITA has developed and commercialized Aflasafe, a natural biocontrol product that farmers use to control aflatoxin contamination in crops such as maize and groundnut. When used appropriately, Aflasafe reduces aflatoxin contamination by between 80% and 90%. This ensures that farmers and consumers eat safe food as well as sell their produce at premium market prices. Aflatoxin is a known carcinogen causing liver cancer and is associated with stunted growth in children.
Alejandro's role in IITA's Aflasafe work is extensive and includes the review of manufacturing and commercialization strategies of investors, co-designing laboratory and manufacturing facilities, ensuring their correct construction and operation, and improving the manufacturing process as part of the Aflasafe Technology Transfer and Commercialization (ATTC) Project funded by the Bill & Melinda Gates Foundation and USAID.
Watch Alejandro as he explains how Aflasafe works in the following video:
https://www.youtube.com/watch?v=xypLODSXjbk&list=PL48GL1y1VagXgTRM1NJN69qLQaNVejVW6&index=5&t=0s