AKILIMO goes to prison
14 January 2022
The
African Cassava Agronomy Initiative (ACAI)
recently organized sensitization training in a correctional facility in Akorede, Ibadan, in Southwest Nigeria. The prison's Agricultural Service Officer Ibikunle Alonge granted the invitation. Alonge, an experienced extension agent who had previously worked with IITA, works with the Department of Correctional Service (DCS) to train and sensitize farmers.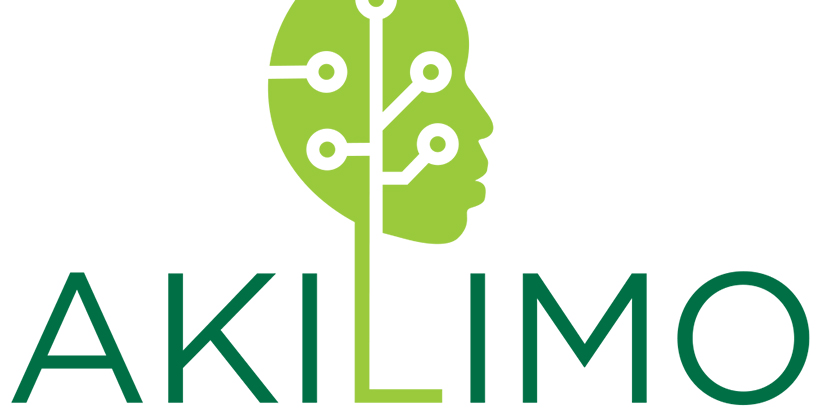 The correctional facility has a community service program helping people, especially farmers, by giving them land around the prison to cultivate. They also provide them with the necessary training, sensitization, and farming exhibitions to encourage, impact, and improve their knowledge about farming to reduce the crime rate.
In view of this, ACAI Scaling Specialist Thompson Ogunsanmi and Research Support Supervisor Ademola Adebiyi facilitated the training event. Several farmers came to the event to learn about AKILIMO and its application.
AKILIMO is a tool developed by the ACAI project which gives agronomic advice to cassava farmers. The tools provide tailored recommendations to farmers on aspects of cassava cultivation such as fertilizer application, steps to cassava weed management and the best planting practices, intercropping cassava with sweet potato (for Tanzania) and maize (for Nigeria).
The farmers in attendance at the event came with the expectation to learn more about modern-day agriculture and technology. They noted that this is also an opportunity to expose other farmers to these best practices. Some also mentioned that they would like to learn about mechanized farming, tools to ease farming, and modern seeds that can be used to hasten crop production.
The sensitization included discussions about AKILIMO, its features, and other digital tools. Best planting practices and fertilizer recommendation videos were shown to enlighten the farmers about the importance of farming practices and accurate fertilizer application.
One of the farmers, Pastor Odewale, from the All Farmers Association of Nigeria (AFAN), noted that the program was enlightening, exposing them to fertilizer use and weed management and improving their farming knowledge. Another farmer, Kehinde Tijani, mentioned that he was exposed to the types of cassava available and new information about planting and waiting periods before harvesting.